OUTCOME
Use the three components of: accepting who you are so you can pinpoint what you want to change, planning, and using your courage to craft a better you!
The better you will be someone who can confidently: ask for a raise, get a new job, develop your self-worth, or help others in your sphere of influence become greater!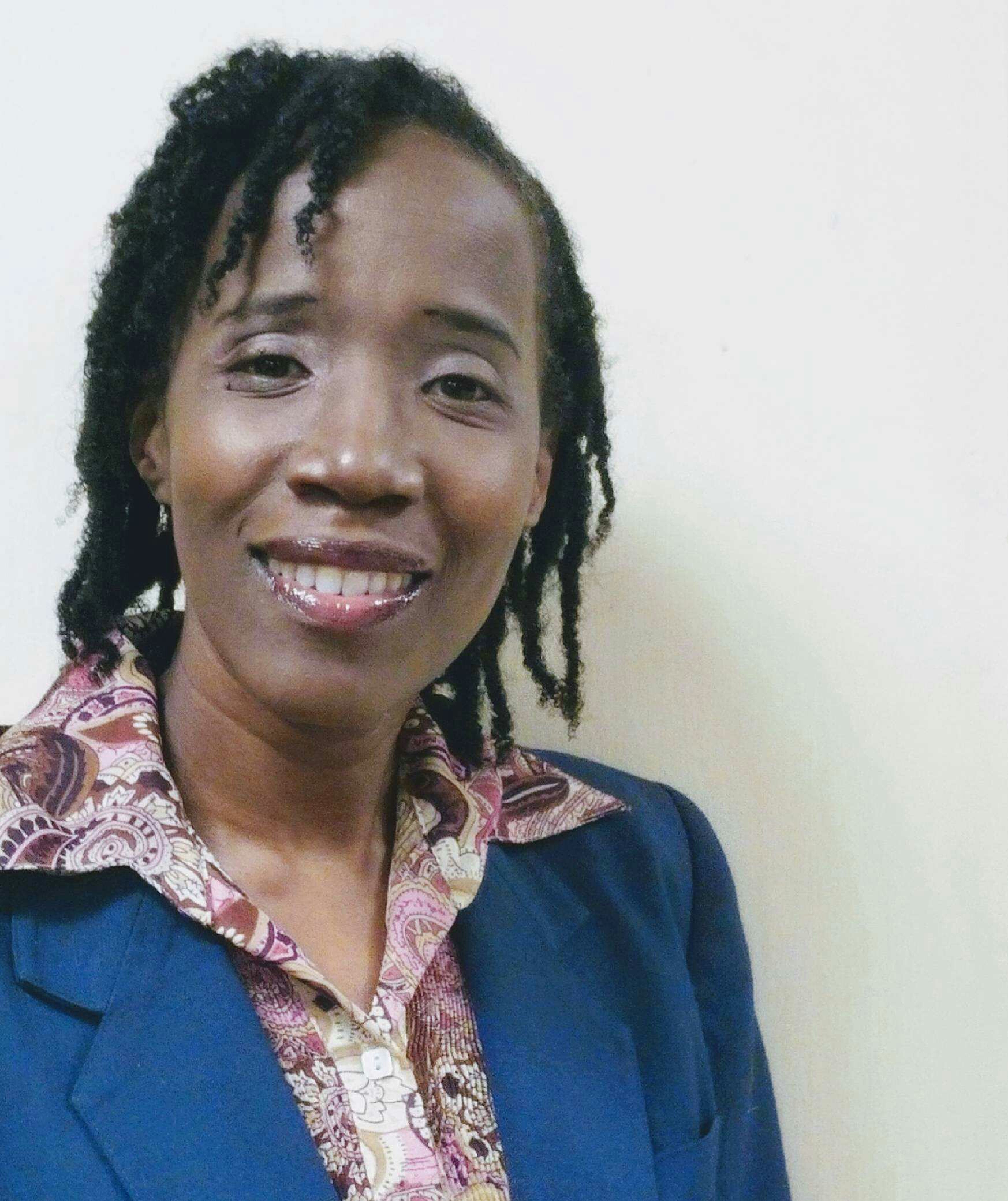 Hi, I'm Debra E. Johnson!
I have two Master's Degrees from Drexel University: one in Technical and Scientific Communications and the other in Library Science.
I have tried many new tasks in my life. What this means for you is that I know what it's like to start anew.
I have created this course to help you try new roles in your life! Get ready to shift!
You want a better future! I guarantee you that as you go through this course, you will begin to see yourself in a different way or get an ahh- ha moment!
Thanks for signing up for the course! See you on the inside!
Benefits of the
Reinvent Yourself Now Course
You gain the opportunity to be the different person you want to be

You get an opportunity to grow as you take on new roles

You get to learn from Instructional slides and an acrostic activity here so that you can internalize the 3 strand process --know yourself, plan for your new role, and jump into the new role

You don't miss a step as you use the included review checklist

You get another opportunity to be motivated by the experience of others as you use the further reading book lists
Features of the
Reinvent Yourself Now Course
4 modules of instructional slides, a checklist, and an acrostic activity ($500.00 value)

Further reading book lists ($50.00 value)

Bonus material of inspirational quotes ($25.00 value)

(So here you have a $675.00 value for $397.00)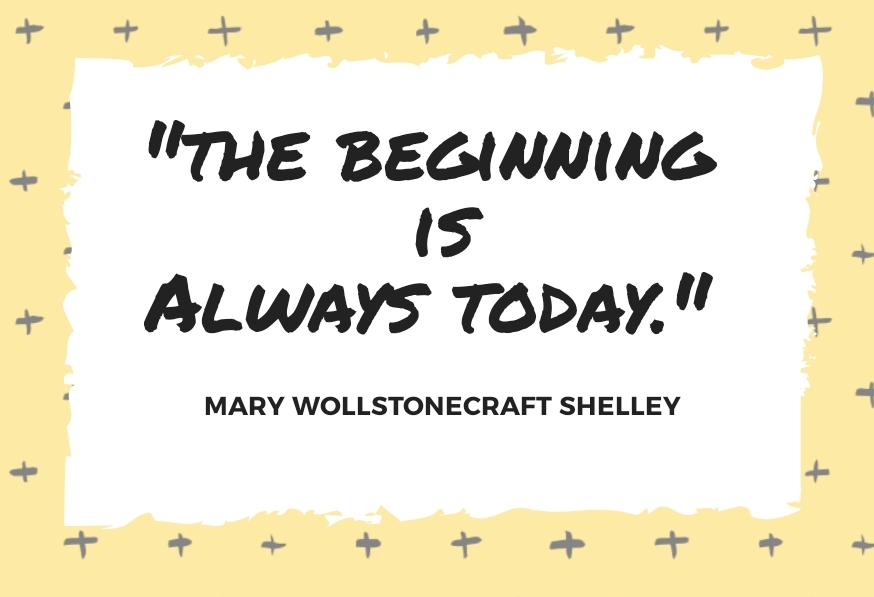 The difference you want to see in yourself must begin today. Remember soon never comes!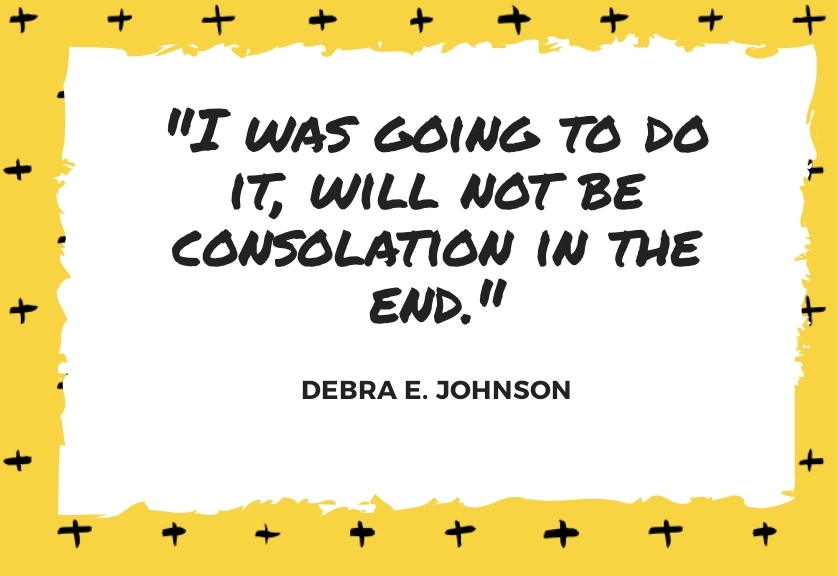 Follow-through with a weekly plan of tasks that you complete to get to the end goal!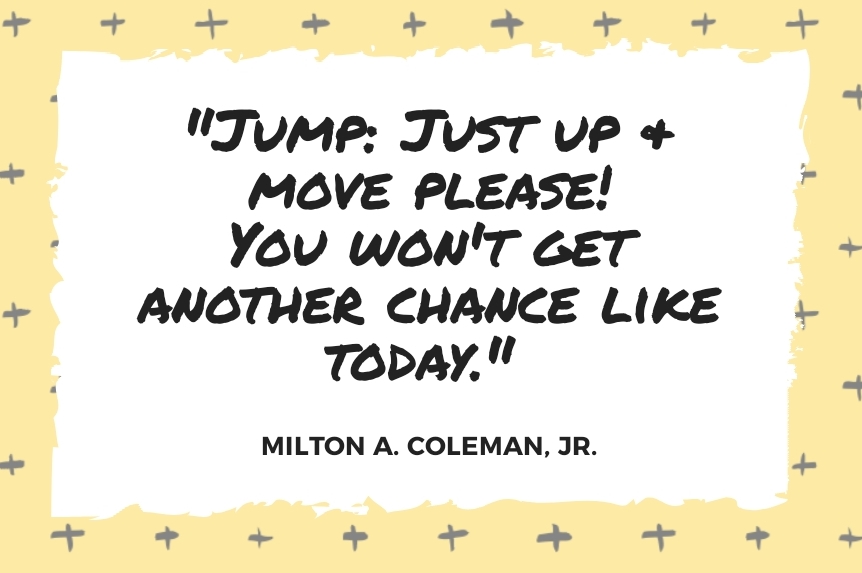 Take Courage: Leap into your New Role!
Call it willpower or God's power and use the strength inside of you to take that final step into your new role. The day has come!
Frequently Asked Questions
Q: When does the course begin?
A: The course begins the day you enroll.
Q: How long do I have to finish the course?
A: You can work through the course at your own pace. It is advisable to try to finish the course within 3-4 months so that you do not lose your momentum!
Q: Is this course going to be worth the money?
A: Honestly only you can decide. However, If you want to stop spinning your wheels in trying to find a process for change and instead use a process, stay here. Think too, if someone said you could let go of the angst and feelings of failure in exchange for truly moving forward, $397.00 would quickly become a small price to pay for that victory!
Q: Can I get a refund?
A: Yes! You have up to 30 days from the day you enroll to get a refund. Request a refund by email.
Q: This all seems so promising, but what about...?
A: Need to ask a question that is not answered here? Contact me at [email protected] .